Meet Jaxx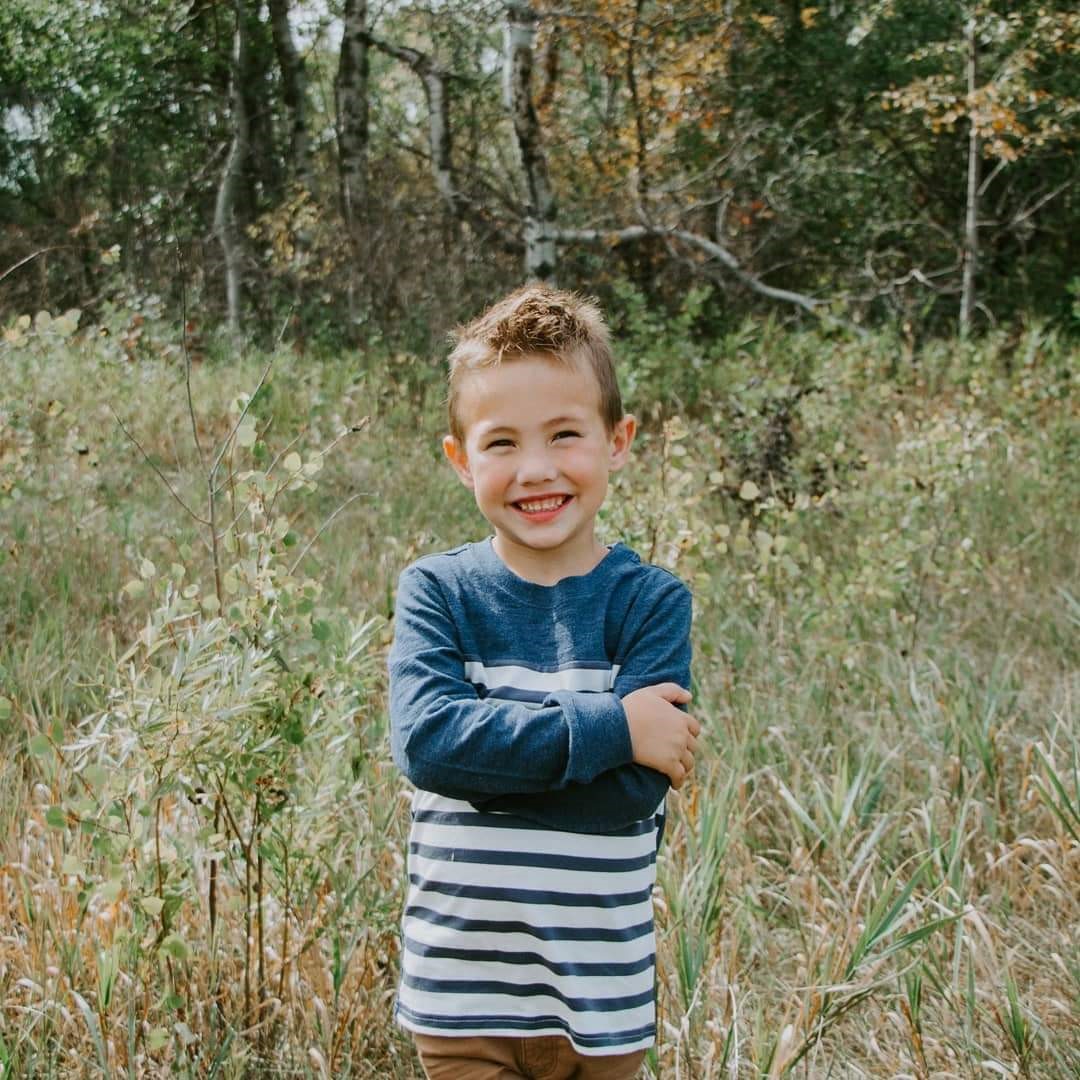 An adventurous little guy with a BIG dream!
Jaxx was diagnosed with Cystic Fibrosis at just 2 1/2 weeks old: it was the scariest day of our lives, and we did not know what the future held for our first amazing little boy.
Cystic Fibrosis is a fatal genetic disease with no cure that affects the lungs, liver, and pancreas. There were a whirlwind of appointments and admittances that followed Jaxx's diagnosis. When Jaxx was 1 ½ years old, he was admitted for his first 2 week hospital stay. He had been on antibiotics for almost 6 months straight, so the doctors wanted him to have a "clean up" as they called it (involving IV antibiotics).
During the 2 week wait to be admitted for that clean up, Jaxx was battling with double pneumonia and a partial lung collapse. It was heartbreaking for me to watch my little boy struggle so much and not be able to help. Within the next year, Jaxx had two more 2 week stays at the hospital.
Finally, for the first time since his first admittance, Jaxx's body gained an immune system. Through every appointment and admittance, Jaxx has been the funniest, most carefree little boy. Through all his medications, home treatments, questions from his peers, he always gives nothing but positivity.
This "disease" has never changed the way he looks at life. He is such an amazing little boy who goes out of his way to make sure other kids don't feel left out and loves playing with everyone. He leaves an impact on everyone he meets. His favourite things are anything to do with adventure, adrenaline and the outdoors – and that's why we are so excited for his Disney Dream Come True.
Jaxx chose Disney World for his dream because he's heard of all the exciting things that Disney has to offer. He couldn't be more excited to see all his favourite Disney characters, ride on all the coolest rides, go on an airplane, visit Lego Land, and of course the Animal Kingdom!
We couldn't be more grateful to everyone who is working hard to help give Jaxx his dream come true!